When: September 30, 2023 @ 8:30am
Where: the Moundridge Museum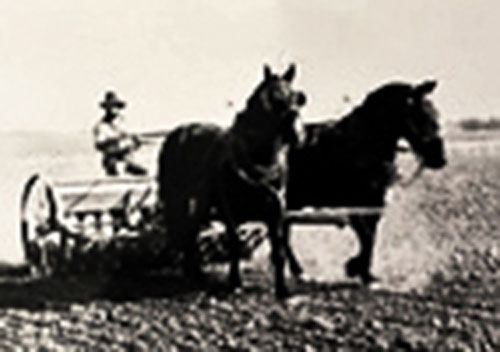 Planting Turkey Red Wheat with Horses event on Saturday, September 30, 2023, just west of the Moundridge Museum. Three teams of horses will show up to plant seed wheat starting at 8:30 a.m. Moundridge Museum will be open and the Farmers Market will have fresh produce to sell there. Seeing those big horses is astonishing. Come and see.