Announcements:
When: September 30, 2023 @ 8:30am
Where: the Moundridge Museum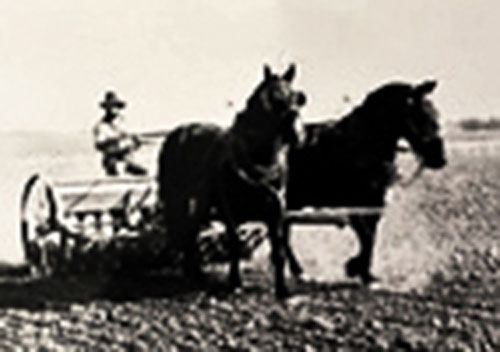 Planting Turkey Red Wheat with Horses event on Saturday, September 30, 2023, just west of the Moundridge Museum. Three teams of horses will show up to plant seed wheat starting at 8:30 a.m. Moundridge Museum will be open and the Farmers Market will have fresh produce to sell there. Seeing those big horses is astonishing. Come and see.
---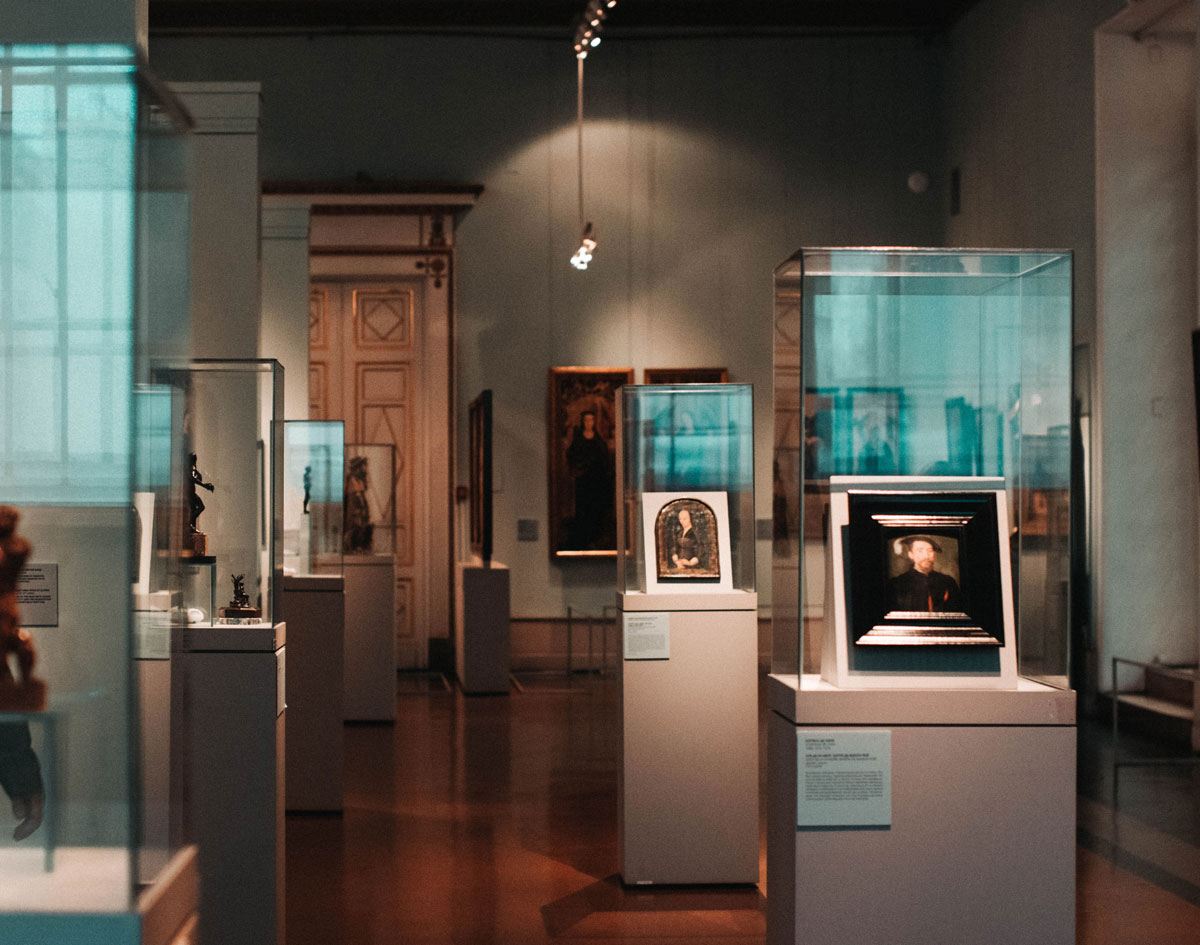 Moundridge Immigrant House Museum Survey
The Swiss Mennonite Cultural & Historical Association is planning a museum and we want to hear from you! Take the short, three question survey by clicking the button below. All responses are anonymous.
Take the survey
About Us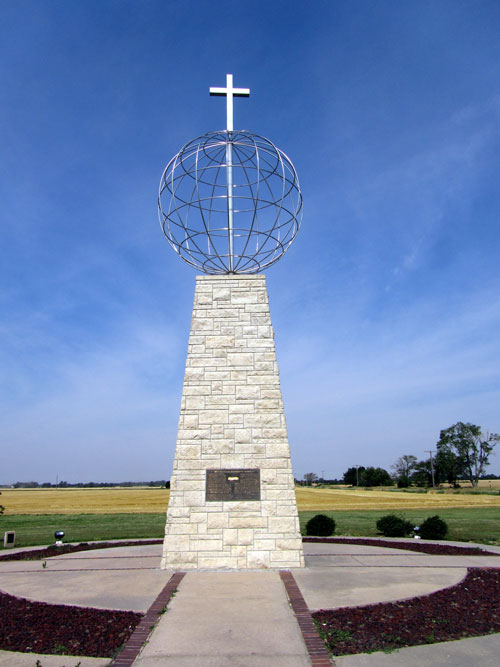 The Swiss Mennonite Cultural and Historical Association (SMCHA) is a nonprofit organization comprising descendants of immigrant Mennonites who came to the USA in the 1870s from what is now the Ukraine. Their ancestors originated in Switzerland passing through many countries in Europe including France, Germany, Austria and Poland on their way to the Ukraine.
Major purposes of the SMCHA are to educate descendants of the Swiss Mennonites on the origin and culture of this group through various cultural events, research activities, maintenance of historic places, etc. There are several thousand of such descendants, many of them located in central Kansas, South Dakota, and other mid-western states.
Learn More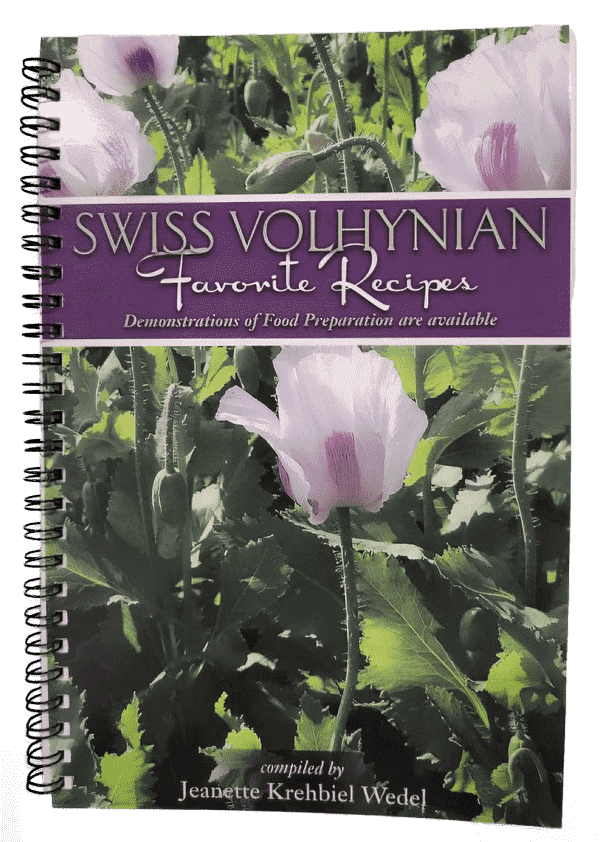 Swiss Volhynian Recipe Book
Order a copy of the recipe book and watch our cooking videos.
Learn More