Announcements:
An opportunity for the theatrically inclined!
A musical drama in two acts will be given Saturday and Sunday, March 23 and 24, 2024.  This historical drama is one of the events celebrating 150 years since ancestors came to the U.S. in 1874. The first informational meeting will be Sunday, November 12, 2023, at 2:00 p.m. at Eden Mennonite Church, rural Moundridge, 401 18th Avenue.  Anyone interested in being part of a drama depicting a history of Anabaptist Mennonites is welcome.  Adults and children are needed for acting and/or singing in the choir.   Rehearsals will begin the last week of January and be held twice a week (the evening that works best and Sunday afternoons).  
If you have questions, please contact Jenny Schrag by text or phone at 620-747-9158.   You can also complete the form at this link:   https://forms.gle/RDtfVHDBzxYyBF2a6  
---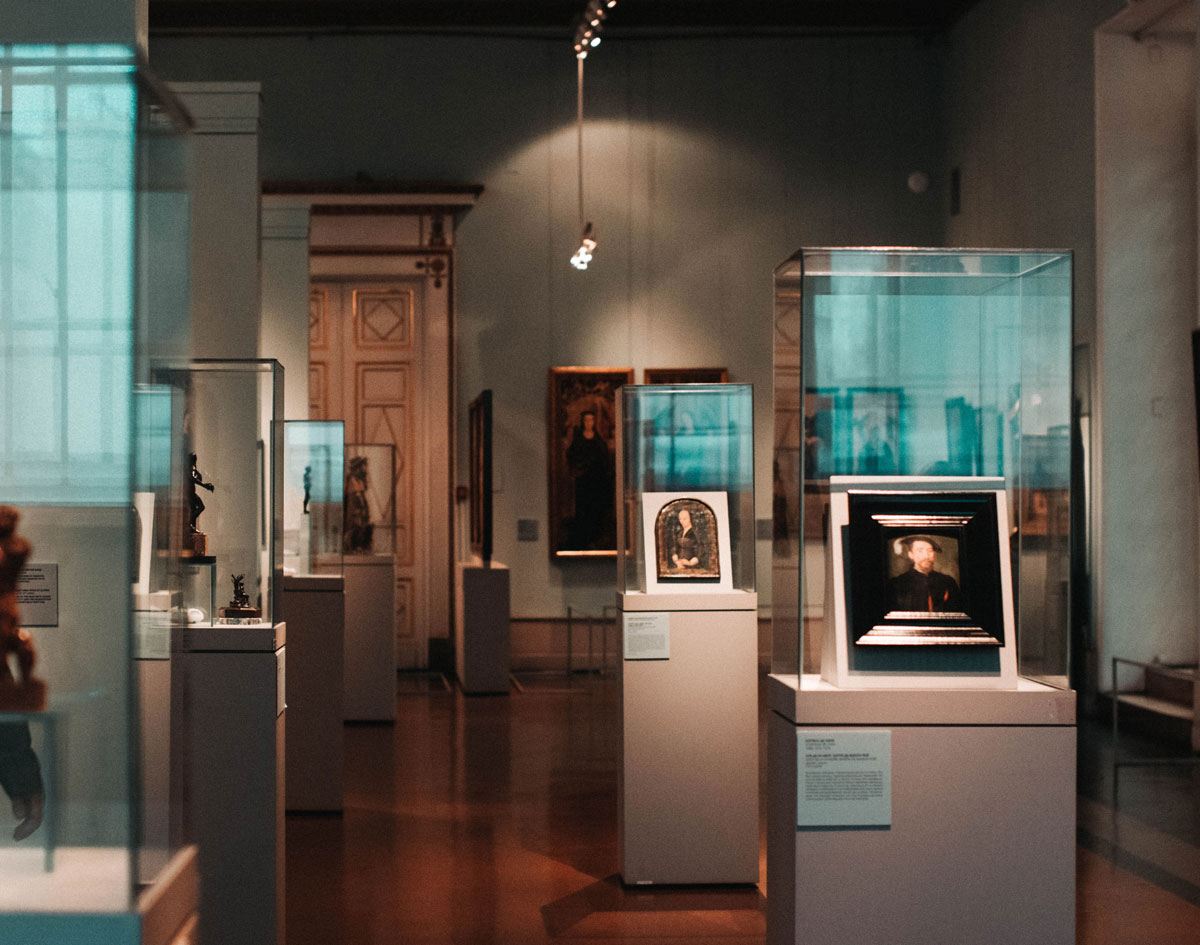 Moundridge Immigrant House Museum Survey
The Swiss Mennonite Cultural & Historical Association is planning a museum and we want to hear from you! Take the short, three question survey by clicking the button below. All responses are anonymous.
Take the survey
About Us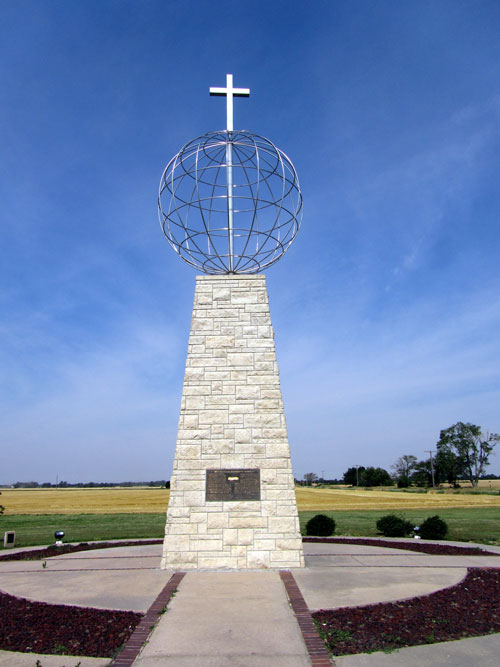 The Swiss Mennonite Cultural and Historical Association (SMCHA) is a nonprofit organization comprising descendants of immigrant Mennonites who came to the USA in the 1870s from what is now the Ukraine. Their ancestors originated in Switzerland passing through many countries in Europe including France, Germany, Austria and Poland on their way to the Ukraine.
Major purposes of the SMCHA are to educate descendants of the Swiss Mennonites on the origin and culture of this group through various cultural events, research activities, maintenance of historic places, etc. There are several thousand of such descendants, many of them located in central Kansas, South Dakota, and other mid-western states.
Learn More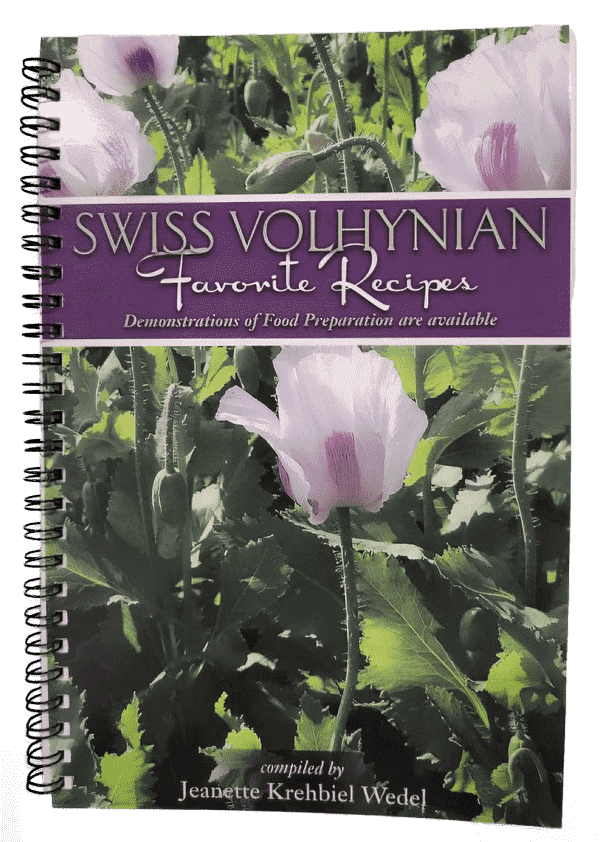 Swiss Volhynian Recipe Book
Order a copy of the recipe book and watch our cooking videos.
Learn More