Up Coming Events & Announcements
No upcoming events or announcements
---
About Us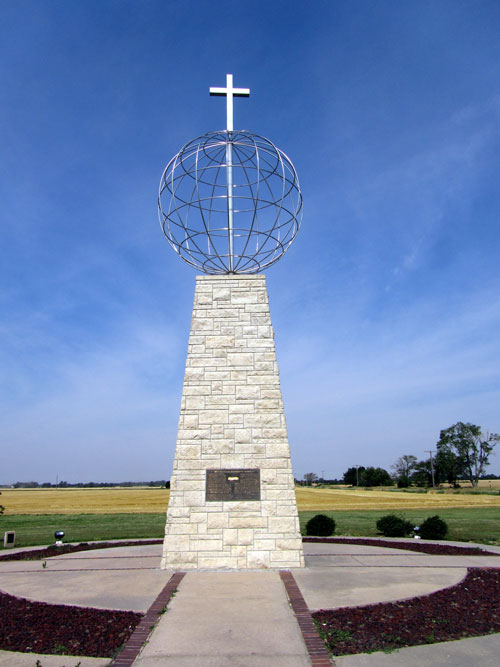 The Swiss Mennonite Cultural and Historical Association (SMCHA) is a nonprofit organization comprising descendants of immigrant Mennonites who came to the USA in the 1870s from what is now the Ukraine. Their ancestors originated in Switzerland passing through many countries in Europe including France, Germany, Austria and Poland on their way to the Ukraine.
Major purposes of the SMCHA are to educate descendants of the Swiss Mennonites on the origin and culture of this group through various cultural events, research activities, maintenance of historic places, etc. There are several thousand of such descendants, many of them located in central Kansas, South Dakota, and other mid-western states.
Learn More
Join Us
We invite interested persons who desire to uphold the goals of the Swiss Mennonite Cultural and Historical Association (SMCHA) to become active SUPPORTERS by sending a check of at least $25 to SMCHA, PO Box 93, Moundridge Kansas 67107. Be sure to include your email address as well as your physical address. Communications of events, activies and the newsletter will be sent to you. You are invited to send your ideas and to participate in the activities of the organization. We invite both your financial and physical support.