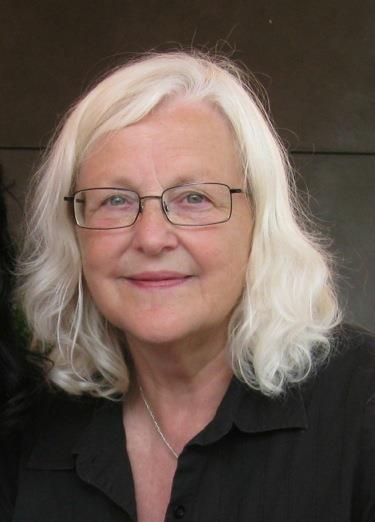 Annual SMCHA Banquet
Thursday, November 7, 2019
6:00 pm at the Wellness Center on Pine Village campus, Moundridge KS.
Speaker: Patricia Goering Smith from Seattle, WA
RSVP by November 2
Text or call Nancy Stucky at (620) 532-5693
Patricia Goering Smith, a graduate of Moundridge High School, will talk about her book,  Revolution Revisited: Behind the Scenes in East Germany, 1989.  It was published under the name Patricia J. Smith and tells the inspiring story of East Germany's non-violent revolution in 1989 and features a handful of mostly young activists in Leipzig, East Germany.  The organization and actions of this small group of activists mobilized the movement for democratic reforms and ultimately brought down the East German state and the Berlin Wall and changed the world.
Click to learn more about Patricia Smith and the book
Explore our new website posts. Download historical books. Read history pages. Enjoy the search.