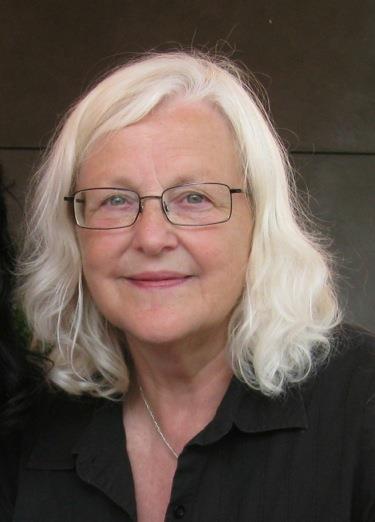 About Patricia Smith
Patricia Smith grew up in Kansas and has used photographs to record her life and document her world since she was a child. The Great Plains and the sand hills of central Kansas along with the magnificent landscapes of the American West and the Pacific Northwest are major influences.
Patricia Smith currently lives in Washington State, where the constantly changing ocean, light, and reflections inspire her photography. In addition to landscapes, her photographic subjects include seascapes, architecture, city scenes, and travel photography. Another photographic and research interest is family history.
A passionate traveler and student of cultures and places, Patricia has lived and worked in Berlin, Romania, and New Zealand. She worked and traveled in Eastern Europe both during the communist era and after, and she continues to document the region and the transitions, including German reunification, with her writing and her camera. Although she has called Seattle and the Washington coast home for forty years, she spends part of every year in central Kansas.
Patricia Smith shows her photography at The Gallery of Ocean Shores, 849 Pt. Brown Ave. NW, Ocean Shores, Washington 98569.
---
Patricia Smith Photography
www.patriciasmithphotography.com
patriciasmith2@mac.com
(360) 500-1266
patriciasmithauthor.com