Up Coming Events & Announcements
March 10, 2019
Annual Meeting – Speaker Kip Wedel, Associate Professor of History at Bethel College, North Newton, KS.
2:30pm @ First Mennonite Church of McPherson
---
About Us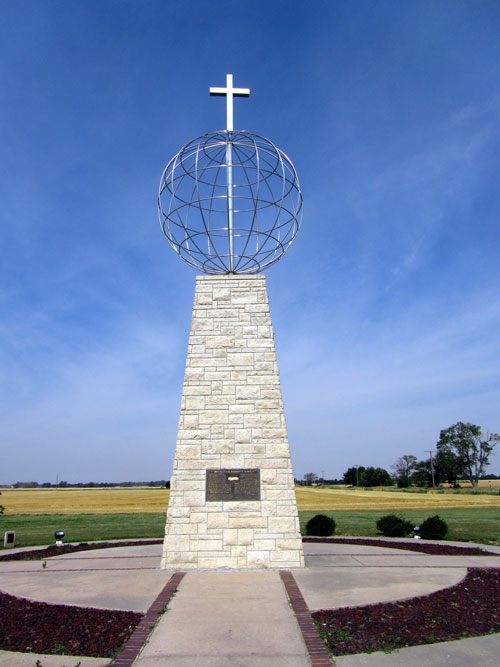 The Swiss Mennonite Cultural and Historical Association (SMCHA) is a nonprofit organization comprising descendants of immigrant Mennonites who came to the USA in the 1870s from what is now the Ukraine. Their ancestors originated in Switzerland passing through many countries in Europe including France, Germany, Austria and Poland on their way to the Ukraine.
Major purposes of the SMCHA are to educate descendants of the Swiss Mennonites on the origin and culture of this group through various cultural events, research activities, maintenance of historic places, etc. There are several thousand of such descendants, many of them located in central Kansas, South Dakota, and other mid-western states.
Learn More