Up Coming Events & Announcements
Annual Meeting: March 8, 2020 2:30 P.M Bethel College Mennonite Church,
Program: Jim Juhnke, Retired Bethel College History Professor Speaking about his trip through Asia.
Dr. James Juhnke will be the speaker at the March 8 annual meeting of the Swiss Mennonite Cultural and Historical Association held at 2:30 p.m. in the Fellowship Hall at Bethel College Mennonite Church. "Mennonite Museum in Uzbekistan" is the title of the presentation. He will tell about the history of the Mennonite community that lived for fifty years near the city of Khiva, and how that community is now celebrated in a new museum in Khiva. He will address why the Mennonites moved to a Muslim area and why the Muslims there created a museum that remembers the Mennonites. The Handbell Choir of the Bethel College Mennonite Church will provide music. Election of SMCHA officers for 2020 will be held and there will be an opportunity for members to give counsel and ask questions. Refreshments will be served. No reservations are needed.
---
About Us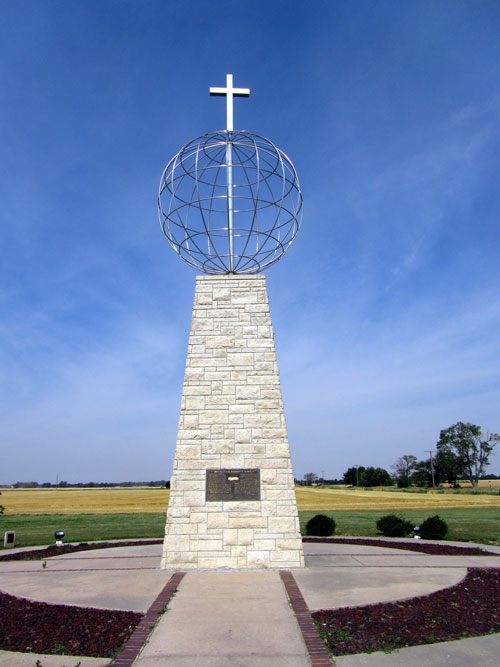 The Swiss Mennonite Cultural and Historical Association (SMCHA) is a nonprofit organization comprising descendants of immigrant Mennonites who came to the USA in the 1870s from what is now the Ukraine. Their ancestors originated in Switzerland passing through many countries in Europe including France, Germany, Austria and Poland on their way to the Ukraine.
Major purposes of the SMCHA are to educate descendants of the Swiss Mennonites on the origin and culture of this group through various cultural events, research activities, maintenance of historic places, etc. There are several thousand of such descendants, many of them located in central Kansas, South Dakota, and other mid-western states.
Learn More
Join Us
To support the goals of the Swiss Mennonite Cultural and Historical Association (SMCHA), become a member by sending a check for $20/one year or $100/six years to SMCHA, P.O. Box 93, Moundridge Kansas 67107. Communications of events and activities will be sent to you. You are invited to send in your ideas and participate as you are able. These Schweitzers have plans attending to our past and our future.